Holiday dates
Closed Sat 29th July
Re-open Sat 5th Aug
Opening Hours
Monday, Tuesday Wednesday and Friday  10.00am. – 4.00 pm
Saturday 10.00am – 3.00pm
Closed Thursday and Sunday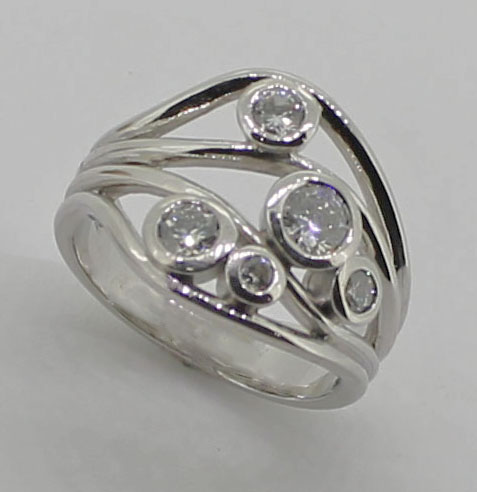 Designing and creating unique jewellery for you is what I love to do. It is a great way to mark a special occasion. I work with all the precious metals and gem stones.
Consultations are free . For more information please contact me.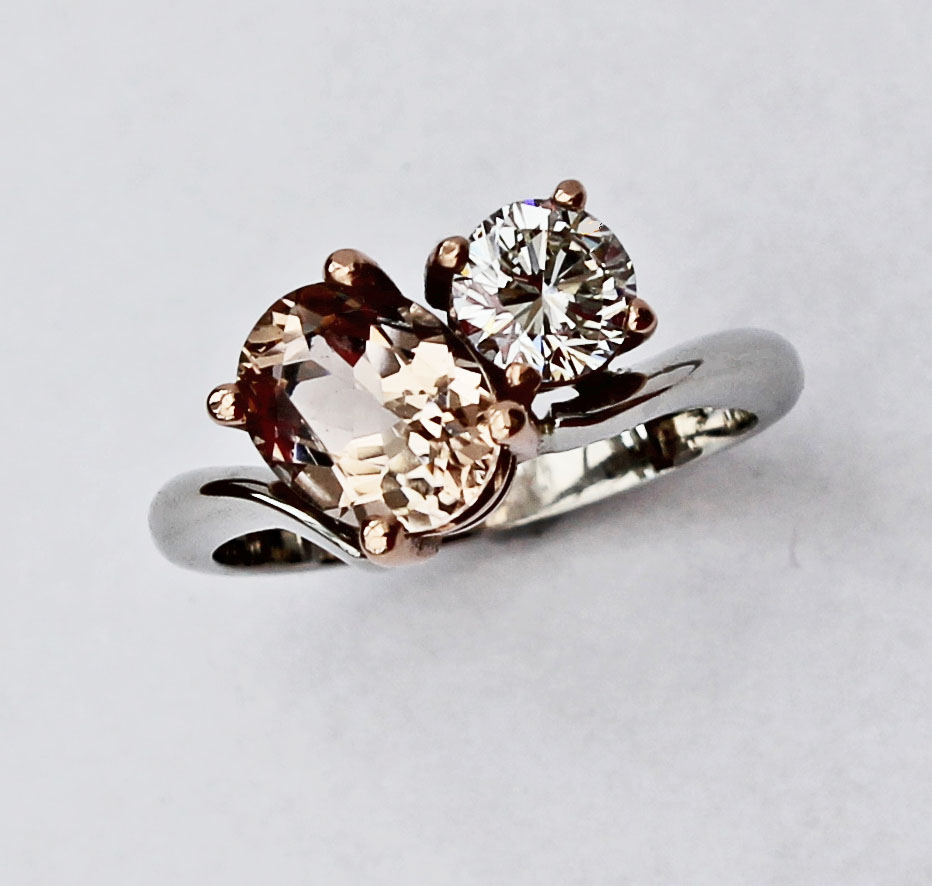 Old jewellery can be given a new lease of life.  I can reuse old gem stones and re set them in to a more up to date piece.  In some cases the metal can also be incorporated into the new design. A great way to keep the sentiment of family pieces.
In House repair service
Stringing – re-stringing of pearls and beads undertaken
Valuations  -insurance valuations and probate undertaken by a NAG registered valuer.
Gift vouchers
I stock a range of silver jewellery designed and made in house which are unique to my North Berwick shop.  I  also have jewellery by other designers.